Preise exkl. Taxe (€ 1,60 pro Person/Nacht)
Mindestaufenthalt bei Online-Buchung: 2 Nächte.
Bei kürzeren Aufenthalten bitten wir Sie uns telefonisch oder per E-Mail zu kontaktieren.
Unsere Hygiene- und Sicherheitsmaßnahmen
kleiner Betrieb mit überschaubarer Gästeanzahl
Desinfektionsständer beim Eingang
alle Familienmitglieder sind geimpft
Frühstück kann nach Kapazität und Wetterlage auch draußen eingenommen werden
auf Sauberkeit und Hygiene wird bei uns schon immer größter Wert gelegt
die endlosen Weiten des Marchfelds und des Nationalparks Donauauen erleichtern die Abgrenzung und das Abstand halten
stets aktuelle Infos für die Covid-Maßnahmen in der Gastronomie finden Sie unter www.sichere-gastfreundschaft.at
3-G-Regel "Geimpft, Getestet, Genesen"
Wir bitten Sie um Einhaltung der von der Regierung gesetzten Maßnahmen und Vorlage der erforderlichen Dokumente. Weitere Informationen finden Sie auch auf der Webseite des Bundesministeriums.
Bei fehlendem Zertifikat erfolgt kein kostenloses Storno. Wir sind Ihnen jedoch gerne behilflich, falls Sie während des Aufenthalts "nachtesten" müssen. Es gibt täglich die Möglichkeit, eine Teststraße in der näheren Umgebung aufzusuchen. Für weitere Fragen stehen wir Ihnen selbstverständlich gerne zur Verfügung. Wir freuen uns auf Sie.
Fühlen Sie sich so sicher wie daheim!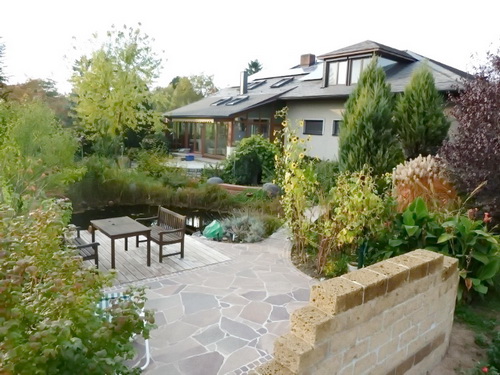 Pension Schlossblick in Orth an der Donau
Welcome to Pension Schlossblick, where family Wambach welcomes you warmly. Here in Orth an der Donau you can really relax and unwind. Vacationer looking for recreation, relaxation and a break from stressful everyday life will enjoy their stay with us. They are guaranteed to feel comfortable.

WI-FI
available in all rooms during the day

Air Conditioning
available in all rooms during the day

Sat-TV / Radio
available in all rooms during the day

Breakfast
available in all rooms during the day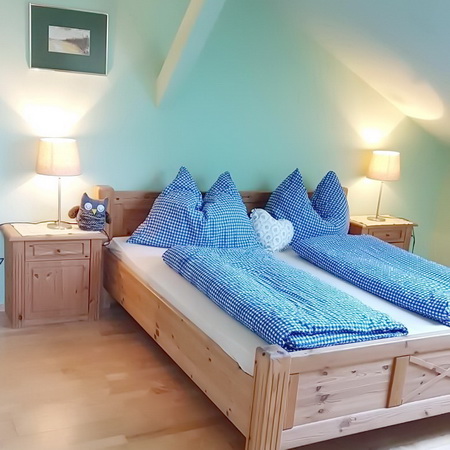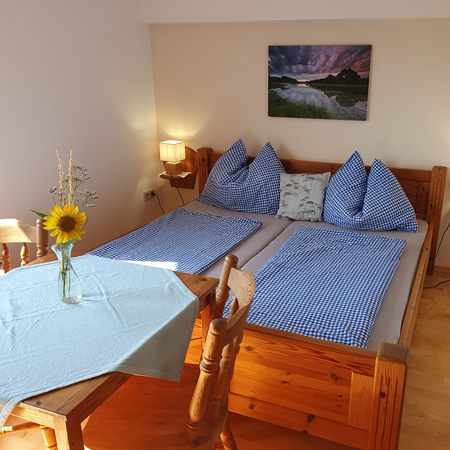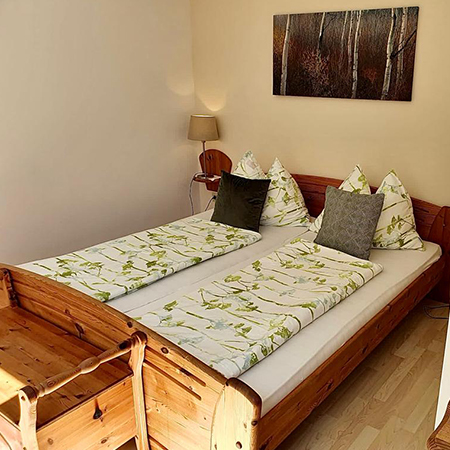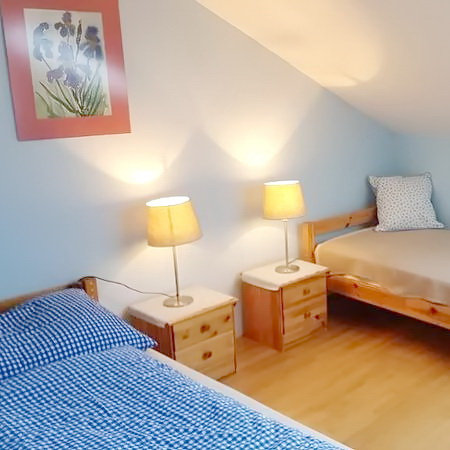 We had two wonderful and relaxing weeks, to which the family Wambach contributed their part in a great way. "Pension Schlossblick", we`ll be back.
An ideal place to clear your head and recharge your batteries. We especially remember our warm hostess, the very clean rooms and the copious breakfast. We highly recommended Pension Schlossblick, we will be back again!
We were warmly welcomed at Pension Schlossblick. The pension is very clean, the breakfast very good. The garden with swimming pond is really great, a place to relax.
Pension Schlossblick
Hanfgartenweg 10 A-2304 Orth an der Donau +43 664 47 74 001 office@pension-schlossblick.com
How to find us
The Pension Schlossblick is located in Orth an der Donau, in the middle of the National Park Donau-Auen.
Address
A-2304 Orth an der Donau, Hanfgartenweg 10
E-Mail
office@pension-schlossblick.com